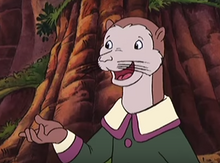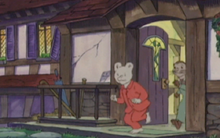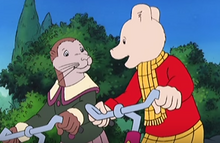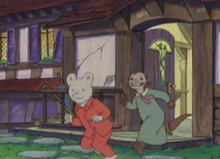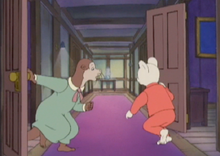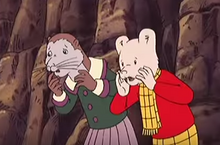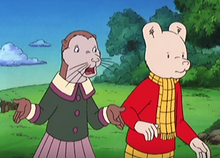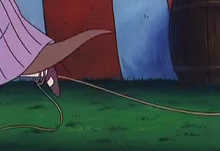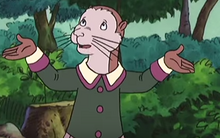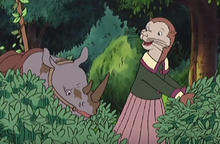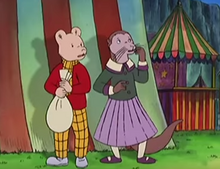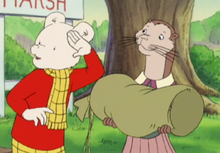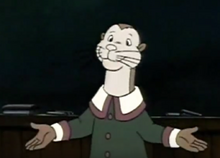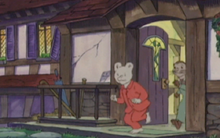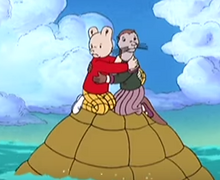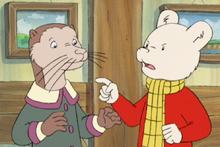 Ottoline Otter – Rupert's friend who is a pretty female otter of a Scottish descent who loves Shakespeare and lives in an old castle that belonged to her ancestors.
The castle has many secret entrances hidden all over. Ottoline has vast knowledge of each entrances location and will prefer to use them instead of the stairs.
appereances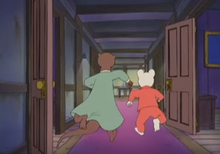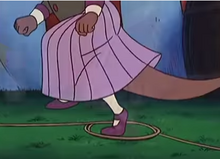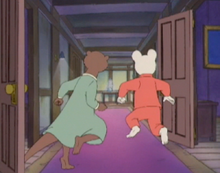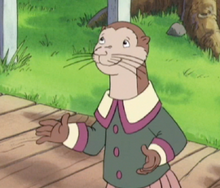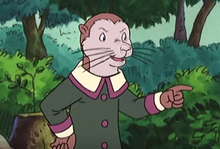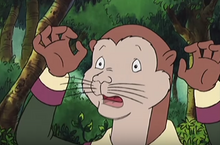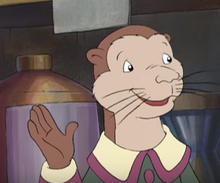 Ad blocker interference detected!
Wikia is a free-to-use site that makes money from advertising. We have a modified experience for viewers using ad blockers

Wikia is not accessible if you've made further modifications. Remove the custom ad blocker rule(s) and the page will load as expected.